We will point out your strengths and weaknesses and teach you how to quickly identify the right moves in game situations with the power of Game Ready Video Assessment Training!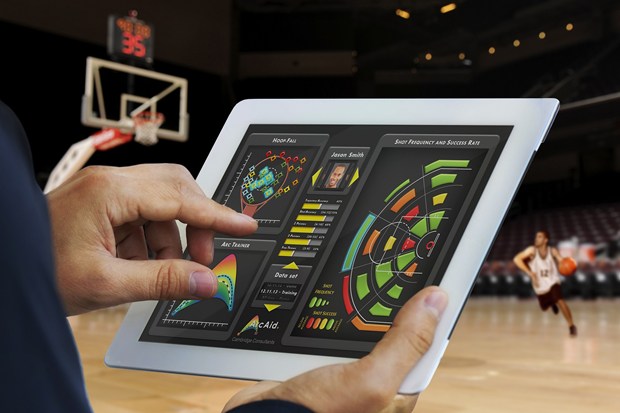 An efficient basketball player must be able to understand the probabilities associated with each shot. Watching video is a great learning tool for a basketball player, as it helps correct mistakes and shape good habits during your workouts and games.
Today, every major professional sports team has an analytics staff whose purpose is to watch several hours of film to break down opponents tendencies and create winning game plans. Watching yourself on video can be the difference between being a good basketball player and becoming great basketball player.
Having one of our skilled coaches walk you through the video of your workouts and games to show you where improvements can be made is invaluable. Watching game film will help you not only work harder but work smarter.
Sign up for your video assessment today!
*By completing your order, you accept all of the Game Ready
Terms & Conditions
and affirm that you already have signed (or will sign at your first training) all of the
consent forms
.
**Make sure you allow pop ups from acuity scheduler to complete your order!